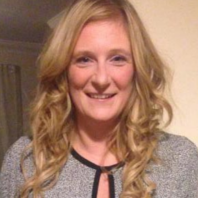 Subject:
Childcare
"When you return to education, you become hungry for more: my life and career are going from strength to strength since I went back to Derby College."
About Jane Finch
A career in child protection
After studying Childcare at Derby College, Jane Finch was originally unable to follow her dream of gaining social work qualifications because she needed to support her family. But, nearly 20 years later, the mum-of-seven took the plunge and returned to College on an Access to Social Work course.
It paved the way for her to gain a degree from Nottingham Trent University and she now works for Derbyshire County Council as a Child Protection Social Worker, helping families make positive changes in their lives.