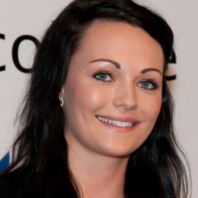 Subject:
Sports Coaching
"I knew I could get nationally recognised qualifications more quickly on an apprenticeship"
About Katy Morten
Ahead of the game in a sporting career
Ever since school, Katy Morten had set her heart on becoming a personal trainer.
By the age of just 21, she had already achieved her career goal – thanks to a sport apprenticeship programme run by Derbyshire Dales District Council in partnership with Derby College.
Having secured a full-time job as an instructor at Bakewell Swimming Pool, Katy particularly enjoys helping people to reach their goals – whether it be weight loss or training for a particular sporting event.