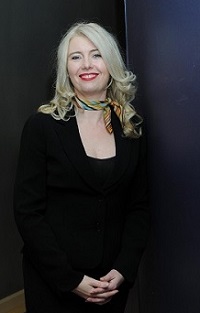 Derby College Group Chief Executive Mandie Stravino has been appointed to a new national group of Principals who will advise the Department for Education on a wide range of matters.
FE Commissioner Richard Atkins has brought together seven Principals and Chief Executives from leading colleges across the UK to advise on skills policy including the development of T-levels.
Ms Stravino has been joined on the Principals' Reference Group by FE leaders from Grimsby, Gateshead, Chichester, Weston, Walsall and East Kent.
The group will meet around six times a year with Ministers and government officials in an unpaid role.
Ms Stravino said: "I am honoured to be invited to be part of the new Principals' Reference Group."