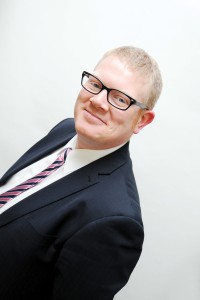 Derby College Education Trust (DCET) has appointed Merrill Academy Headteacher Mike Davie as Executive Headteacher to lead the development of its plans to include more schools in its Multi-Academy Trust.
The newly- appointed Headteacher at Merrill Academy, which is currently the single school in the Trust, is Marcus Shepherd.
He has been with the Academy for a number of years and has been part of the Senior Leadership Team for over a year.
Derby College Chief Executive Mandie Stravino explained the background to expansion plans.
"Derby College's recent grading by Ofsted as 'good' with 'outstanding' features – putting us in the top 25% of FE providers nationally – is intrinsically linked with our commitment to securing improvements in education in our City and County and by putting in place key personnel with the experience and passion to achieve these goals.
"Our involvement with Merrill Academy since becoming sponsor in January 2013 has led to improvements at the school and we believe that expanding the Trust will add breadth and enable sharing of best practice and expertise for the benefit of everyone.
"We are therefore delighted that Mike Davie has been successful in the appointment as DCET Executive Head to take the lead in this work.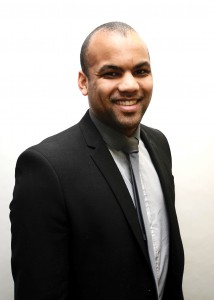 "The excellent work that he and the Senior Leadership Team has achieved at Merrill during its development as an Academy will be continued by Marcus Shepherd."
Mike Davie continued: "This new role is a wonderful opportunity to further develop external opportunities for success of Merrill Academy, the Trust and other learners in the local area.
"As Executive Headteacher of the Trust, my involvement in the continued improvement of Merrill Academy will remain.
"I am very pleased to be passing on the day to day leadership to someone who has been an integral part of the improvements the Academy has seen.
"Marcus is very well known by all staff, students and parents/carers and holds firm the values and vision of the Academy and the Trust in ensuring that all students achieve to the very best of their potential.
"Marcus has a proven track record of improving outcomes for students through his previous leadership of the mathematics provision within the Academy and his further senior leadership of science, design & technology, ICT and the Academy's vocational provision.