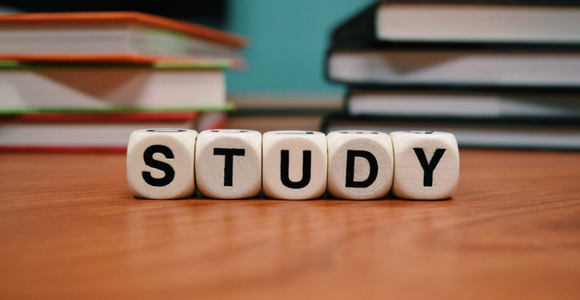 So you've got your Level 3 qualification from Derby College. What's next?
If you've completed you're A levels, a BTEC Award, NVQ, Certificate, Diploma or similar at level 3, you could go on to study your Higher Education.
But did you also know that you could study this university-level qualification at college? Higher education can boost your earning potential and give you skills for a long and successful career, and you can achieve all this by retuning to Derby College.
Here's why studying Higher Education at college could be a great option for you:
You don't have to pay university prices
Studying at degree level is more affordable then going to university. Our higher education qualifications are significantly lower than university fees whilst still being validated by a university and recognized by employers. You can get a qualification worth just as much, but study at your old college. This also means you may be able to save money by living at home.  What's more, you get better value for money in other ways, as the class sizes tend to be smaller than in universities so you get more individual support.
You can fit your studies around your other commitments
Studying at college is far more flexible than at university – there are so many options to help you fit your studies around your job, family and other commitments, We offer full-time and part-time courses that you can complete at a pace that suits you.
You can learn in a more adult environment
People of all ages study Higher Education at college. In fact, around a third of UK students are classified as mature students, so you don't need to worry about fitting in with your classmates if you're returning to education after a break. At Derby College we foster a culture of lifelong learning, with many of our students returning to education at many different stages in their careers.
You can do an Access course if you need to
If you are worried about returning to education after time away, or perhaps you don't have the necessary qualifications to apply just yet, or even need to brush up on your study skills before you get back into the classroom, we can help. We can get you up to speed with our range of Access to Higher Education courses.
Learn about Access to Higher Education courses
You can study a huge range of courses at different levels
We offer the following levels of Higher Education qualifications at Derby College:
BA (Hons)
BSc (Hons)
Foundation Degrees
Higher (Level 4) Diploma
HNC
HND
Courses range from Mechanical Engineering to Equine Studies.